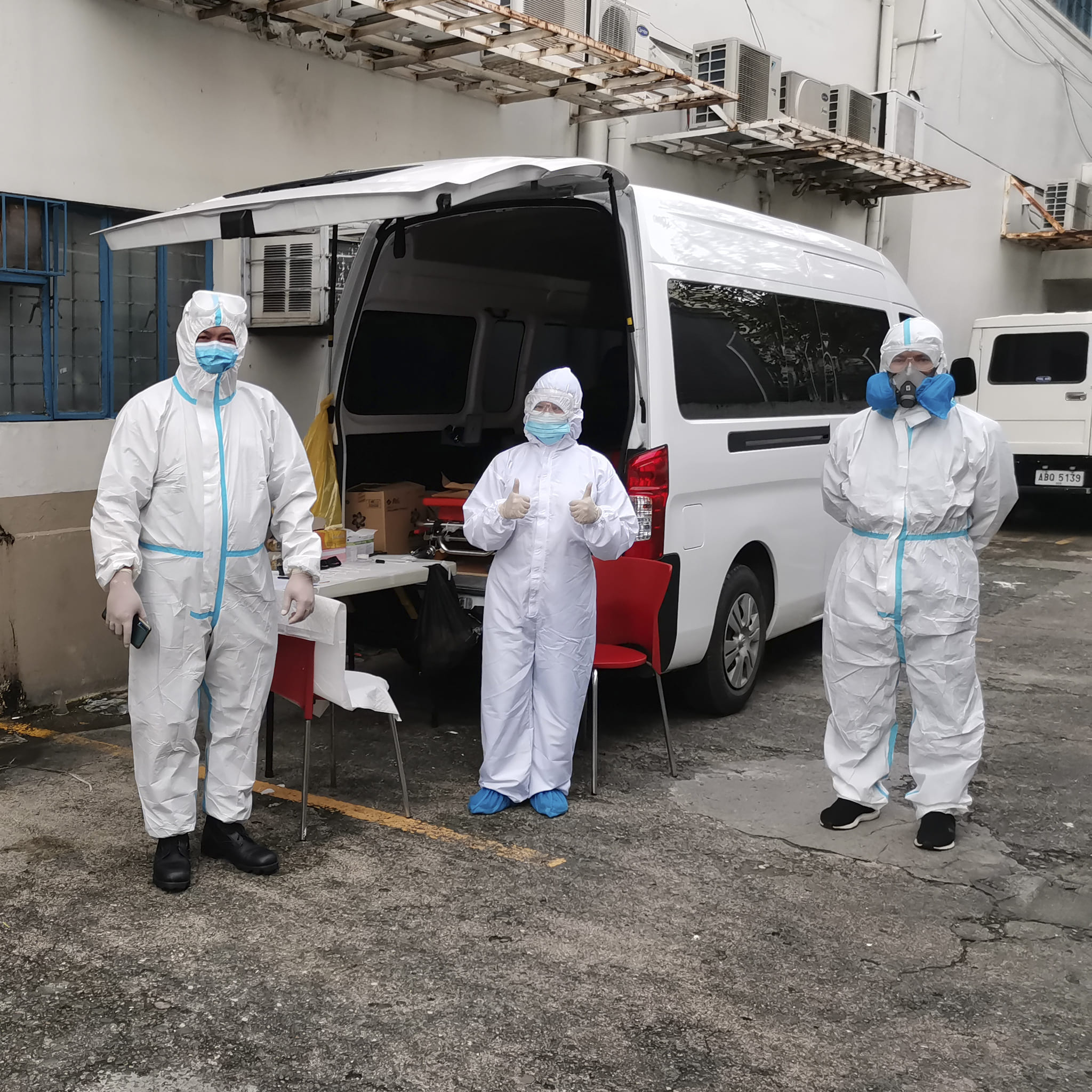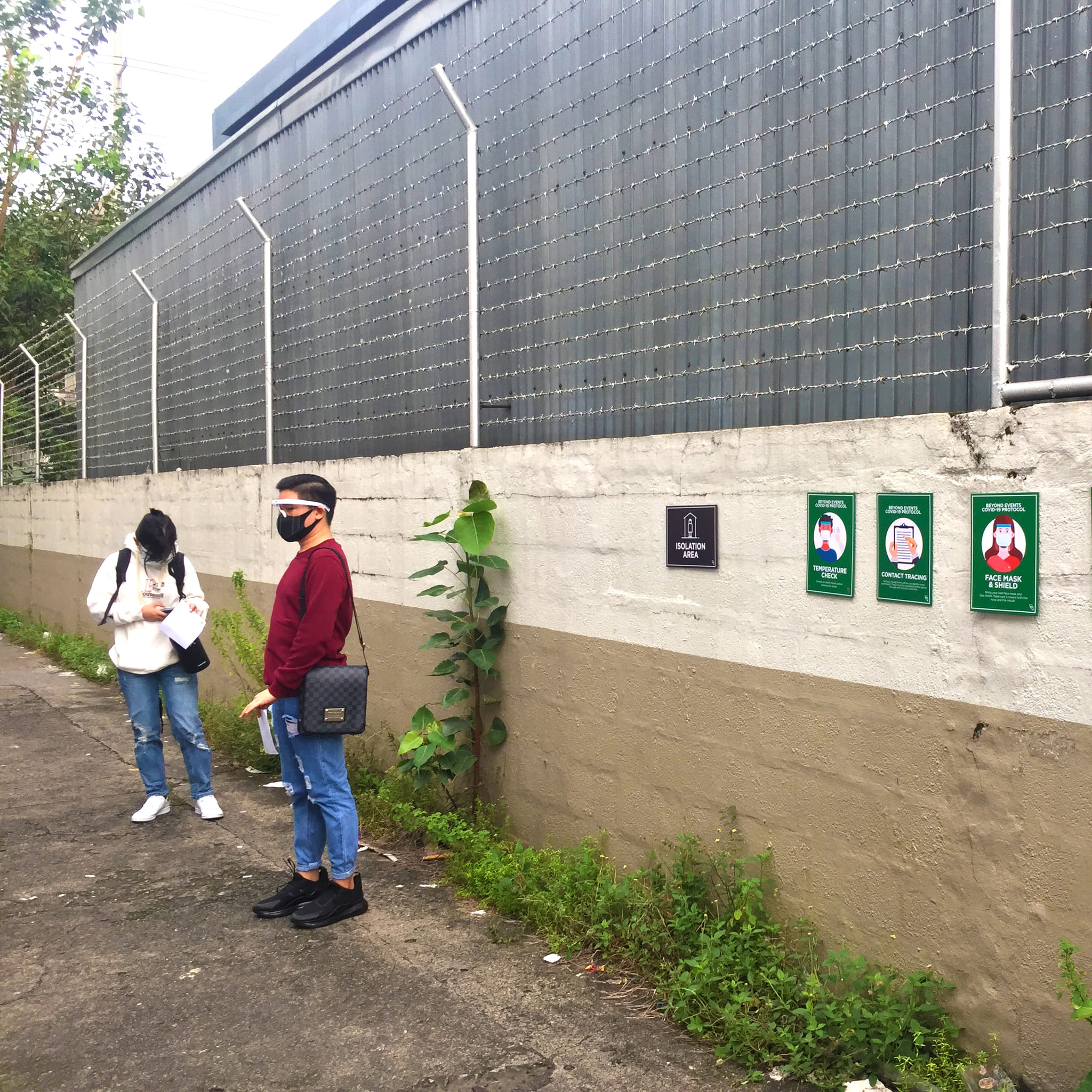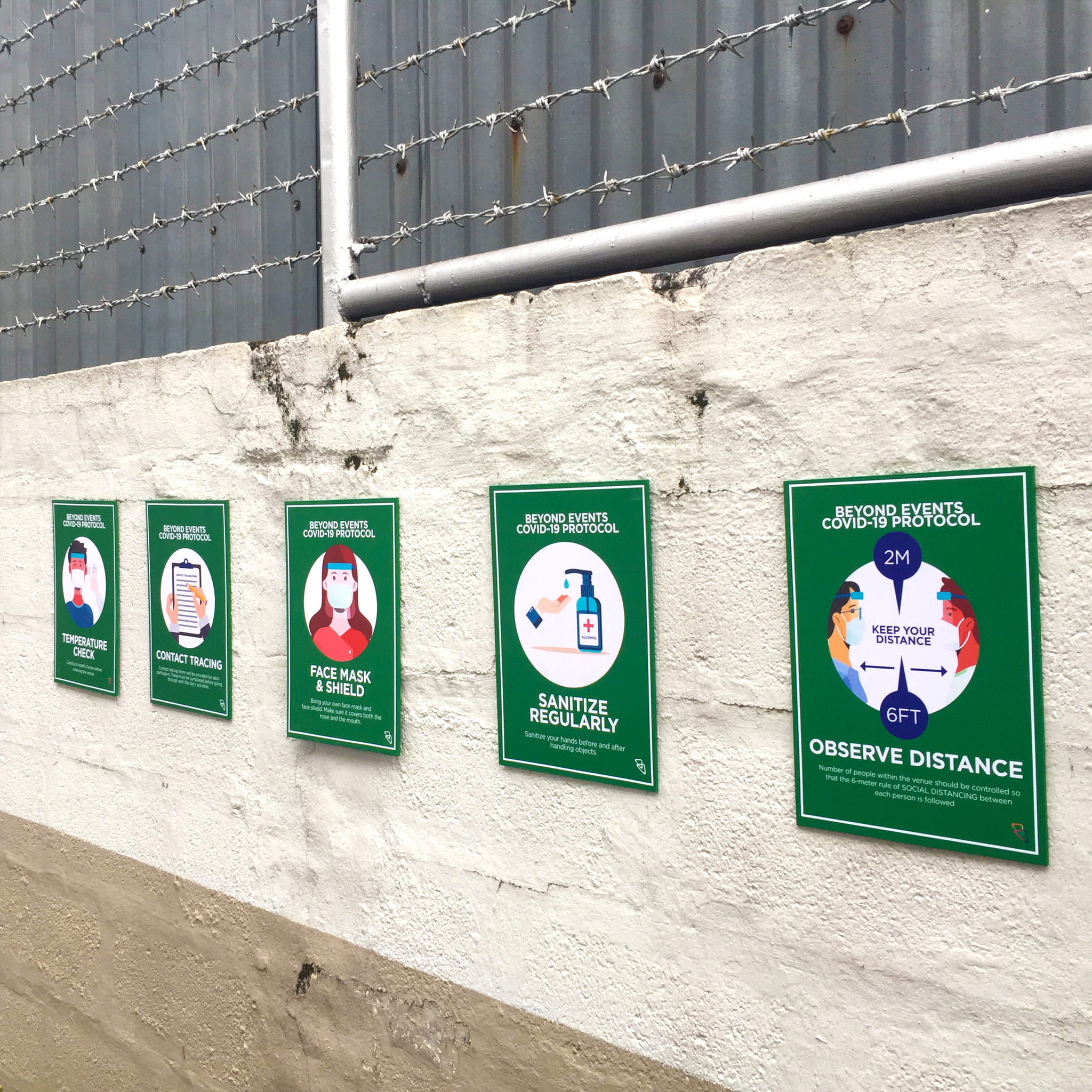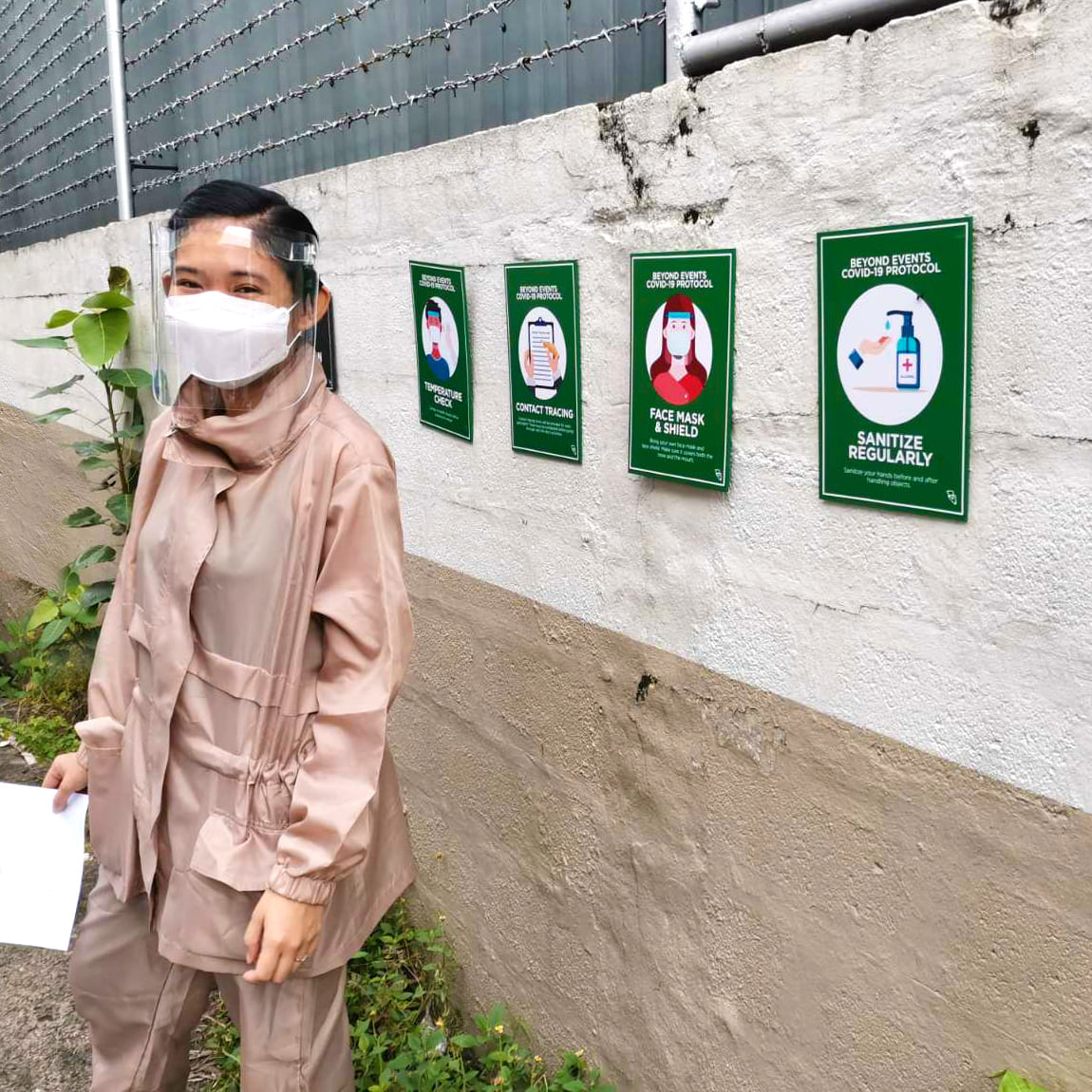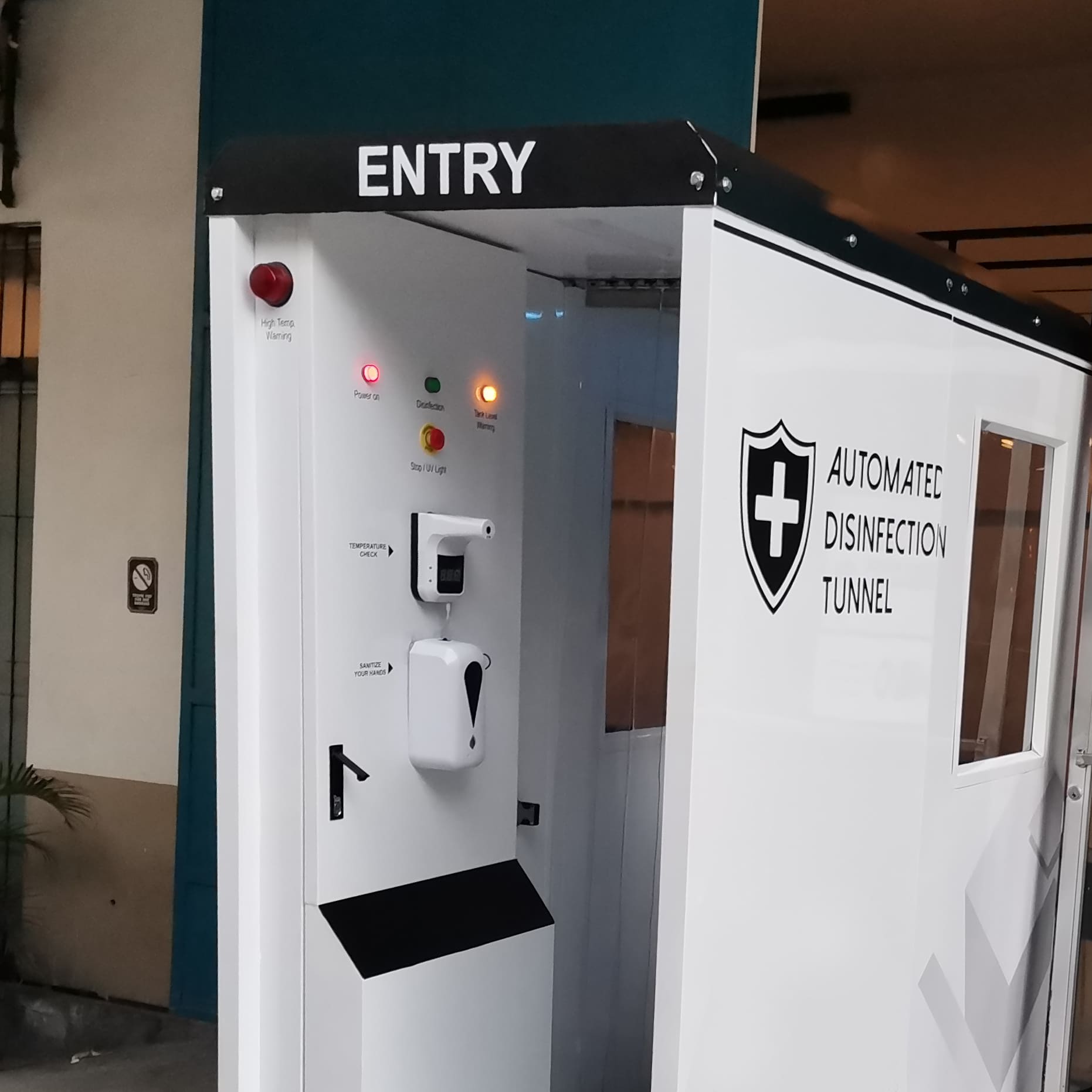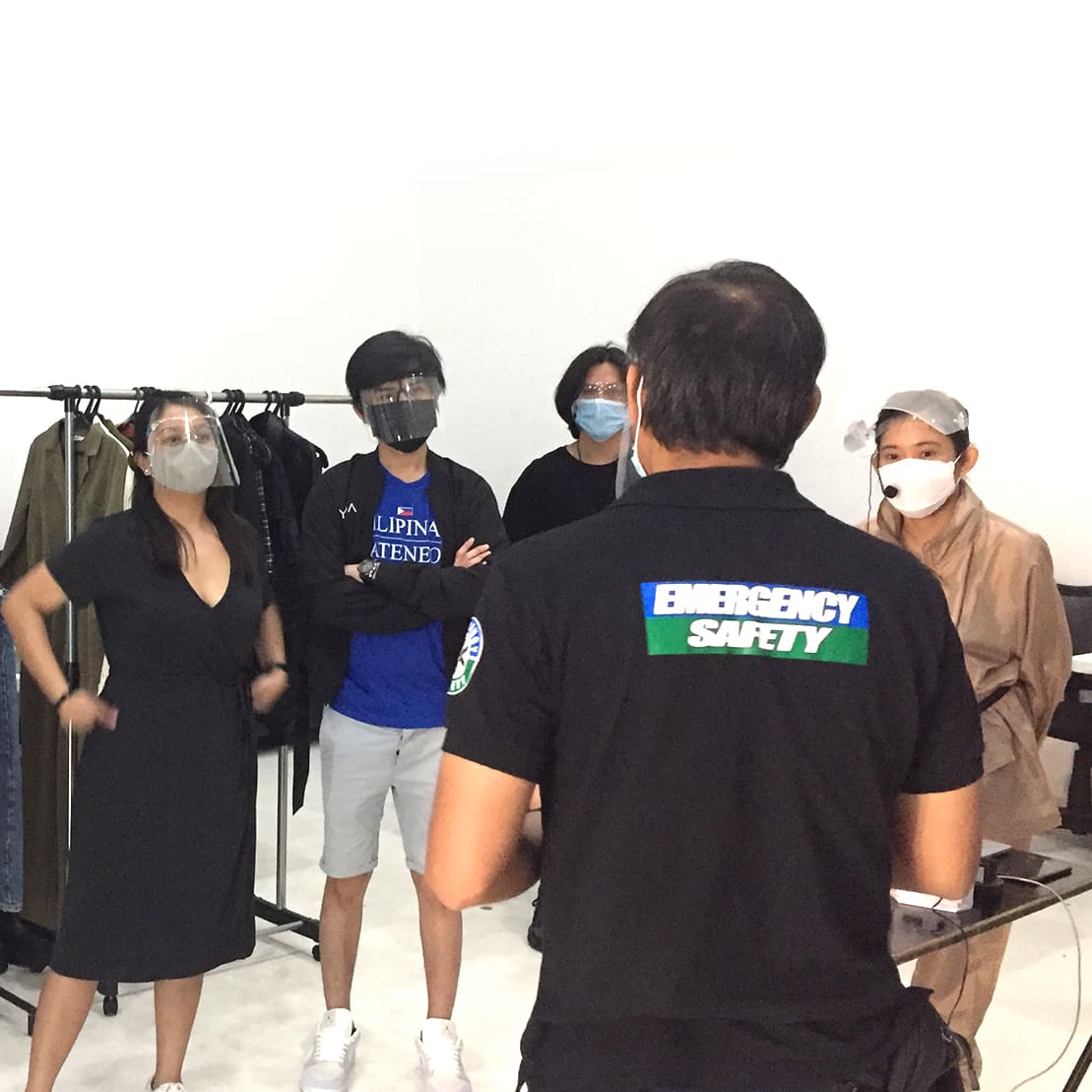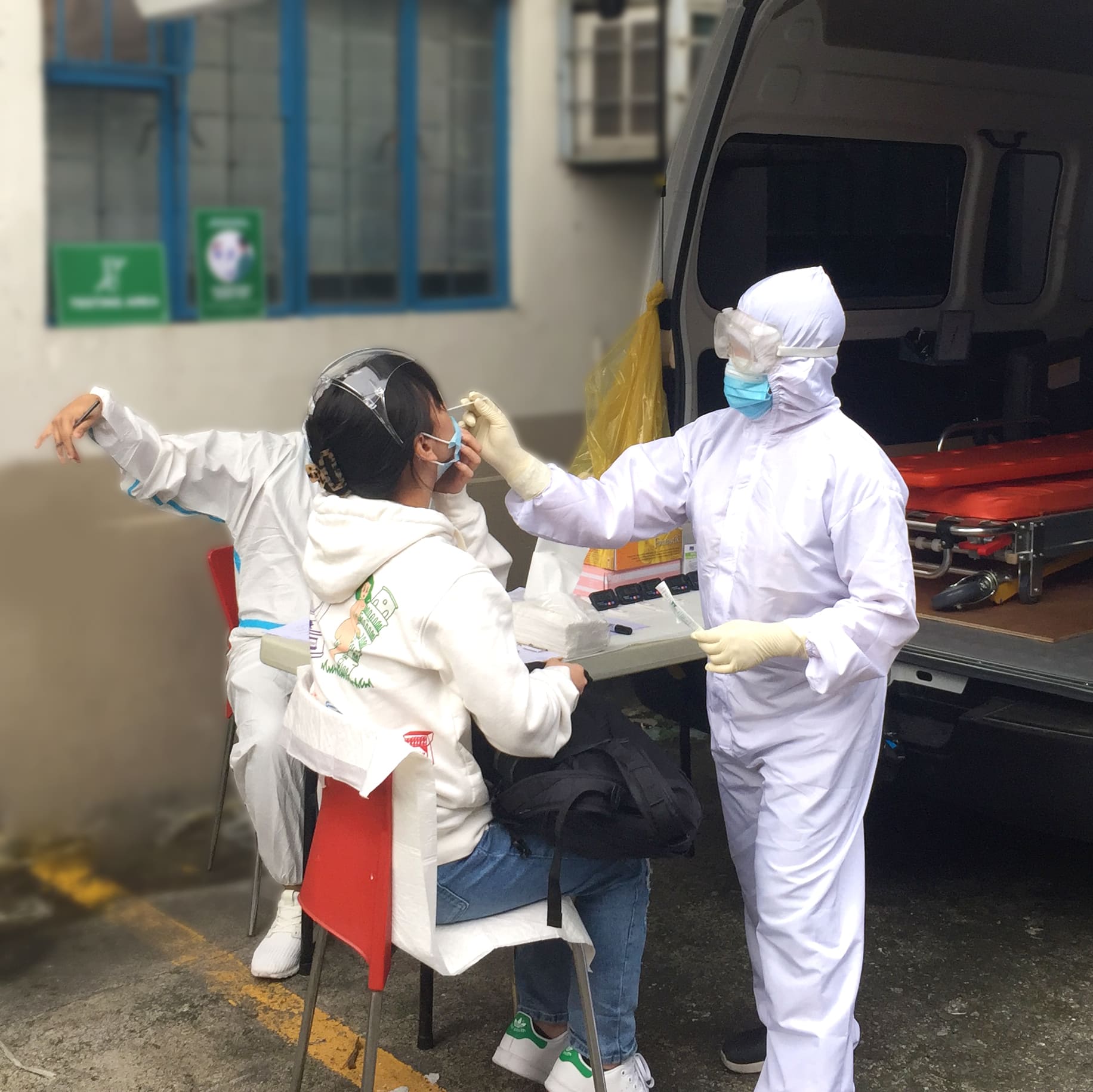 The events industry has been strongly affected by the disruptive effects of this current climate. Since the onset of the pandemic, live events have been canceled all over the world. Waking up to cancellations or postponements has become the new normal. We needed to exhaust all of our efforts as forward-thinkers to navigate and pivot through these challenging times.

What do you get when you disrupt disruptors – metamorphosis happens.

Acknowledging the gravity of this situation does not equal underestimating the value of events. After all, these are the spaces where innovation, information, and recreation thrive. This unprecedented scenario required our industry to reconsider our options and reinvent other forms of storytelling with health and safety for all our staff, clients, and guests in mind.

In today's rapidly changing environment, preparedness and crisis management have become integral aspects of future-proofing our industry.

Sights and sounds may have changed, but the game remains the same. We are here to bring your ideas to life. We exist to tell your story. #BEyondReady, making it happen since 2010.

BACK